Best Technology Co., Limited.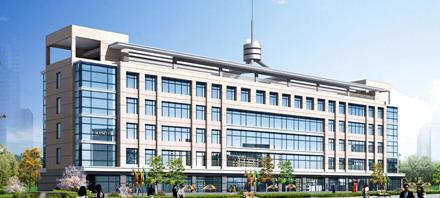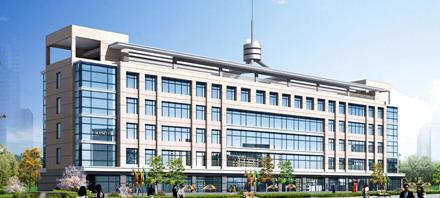 Best Technology, established on June 26, 2006, is a Hong Kong registered company who focused on Aluminum PCB, rigid-flex PCB, HDI PCB, FR4 PCB, Ceramic PCB, Special PCB such as Heavy Copper (up to 20 OZ), and PCB assembly service.
BEST begins to act as a printed circuit board (PCB) vendor in Asia, we are dedicated to be your best partner of advance, high-precision printed circuit boards, such as heavy copper boards, mixed layers, high TG, HDI, high frequency (Rogers, Taconic), impedance controlled board, Metal Core PCB (MCPCB) such as Aluminum PCB, Copper PCB, and so on.
What we provide is not only PCB & MCPCB manufacturing, but also including PCB duplicating, Engineering & process design, components management & sourcing solution, PCB in house assembly & full system integration, surface mounted technology (SMT). More...
Printed Circuit Board Quality Guarantee
All the PCB & MCPCB boards strictly follow the operation procedures stipulated in ISO9001:2000 in respect to material purchasing, product manufacturing, testing, packing, marketing, etc. All the order placed with us is money-refund-guaranteed.
Art-of-state Technology and Big Capability
Most of our engineer and operators has more than ten years of experience in PCB industry, so we can produce special such as 20 OZ heavy copper board, 4 layer MCPCB, etc. At the same time, we purchased many advanced, art-of-state machines & devices for PCB manufacturing, checking, to improve the quality of our boards.
Currently our monthly productivity is 260,000 square feet (28,900 square meter), and more than 100 different boards can be completed. We can also provide fast service, and urgent boards can be shipped out within 24 hours!
Company Name:
Best Technology Co., Limited.
Location:
9E, Jindacheng Bld, Center Rd, Shajing Town, Shenzhen, 518104, China